Health and wellness are vital issues relevant to the academic success of students at Symbiosis. Symbiosis Centre of Health Care (SCHC) is the in-house health care center for the entire Symbiosis family. The center provides preventive and curative health care services with a view to ensure positive health to all members of the Symbiosis family.
The following services are provided by the Symbiosis Centre of Health Care (SCHC)
The SCHC has a team of specialist doctors present throughout the day in the campus.
SCHC also provides an in house modern health club and fitness center with the view to facilitate a holistic development of mind and body.
Training facilities for strength, endurance, flexibility and cardio vascular fitness including Yoga and Meditation are provided.
The center also arranges seminars and health education workshop.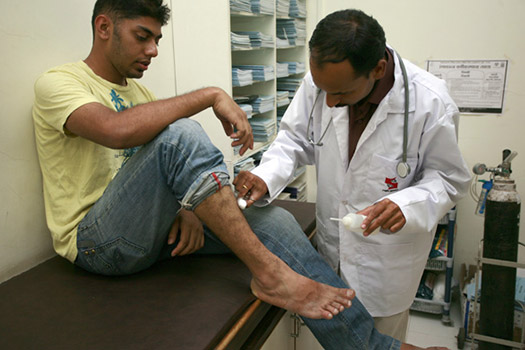 healthcare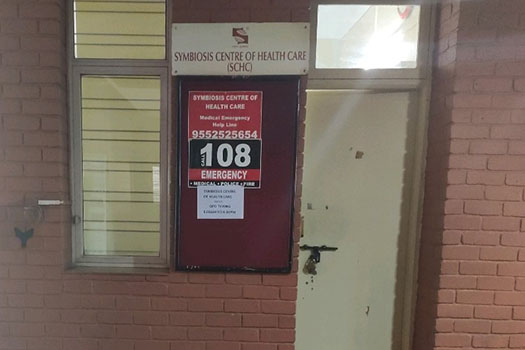 healthcare
Know more about SCHC: www.schcpune.org